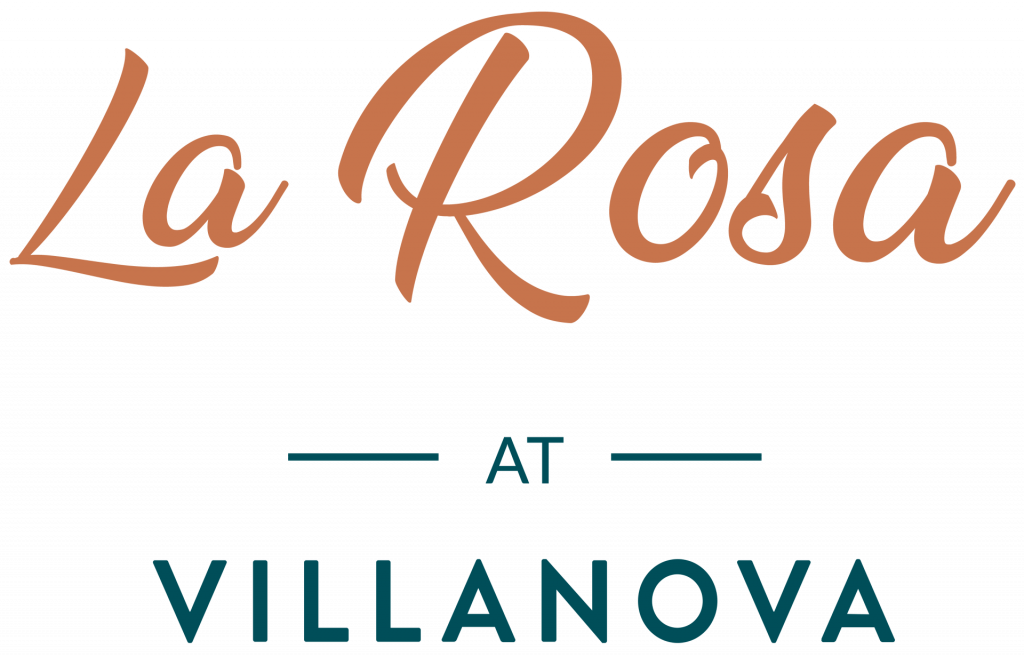 La Rosa I, II and III Successfully Sold Out Limited Units Available
to download brochure, floor plans and a detailed payment plan.
Please note that if the contact details entered are incorrect you will not be able to receive the project's information. We respect your privacy and your contact details will not be passed on to any third-party companies.